S-7000S
V-mount Battery Plate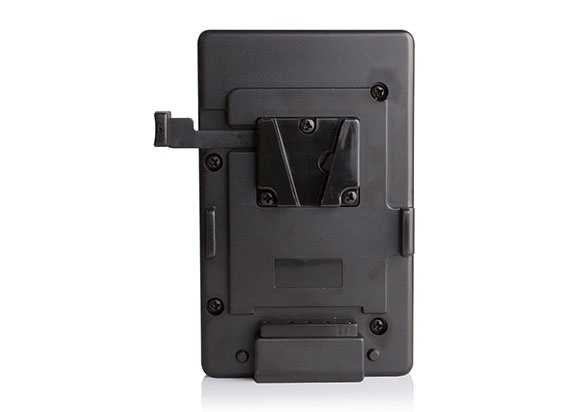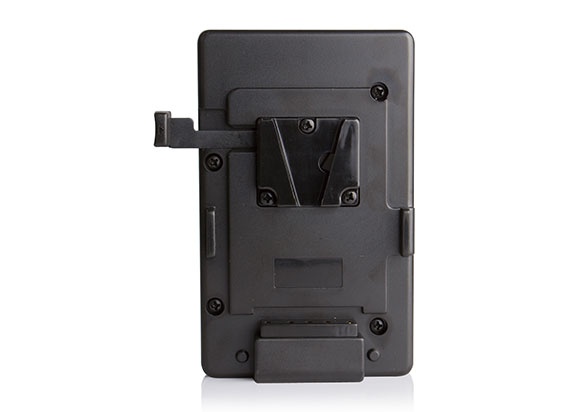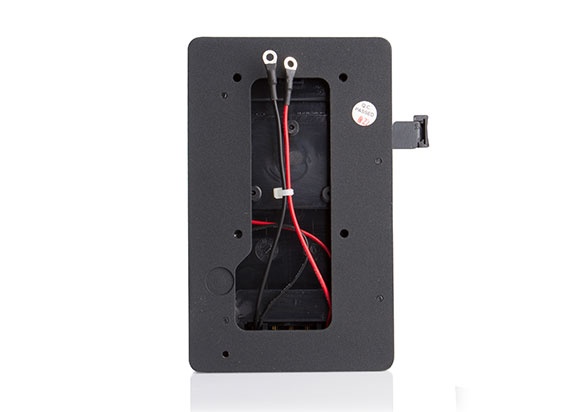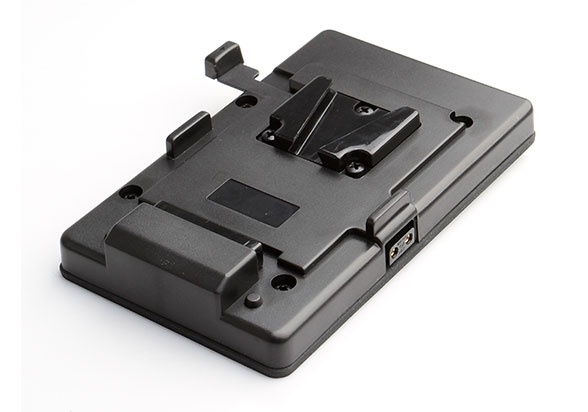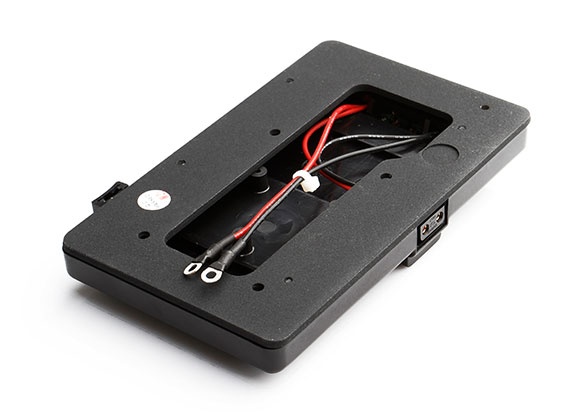 › To adapt V-mount power solutions
› Build-in D-tap DC output socket
› Open-end wires for customer connection
› Rear metal plate for installation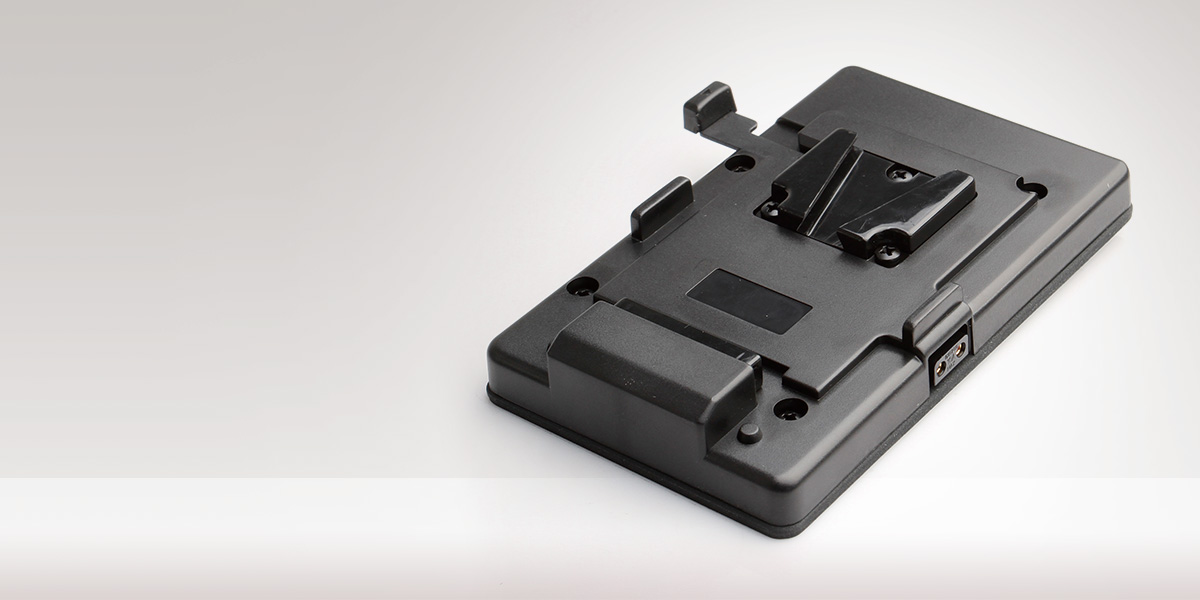 V-mount Battery Application
S-7000S is the standard V-mount battery plate for customers to adapt V-mount power solutions. The structure and power pins ensure a stable and reliable connection.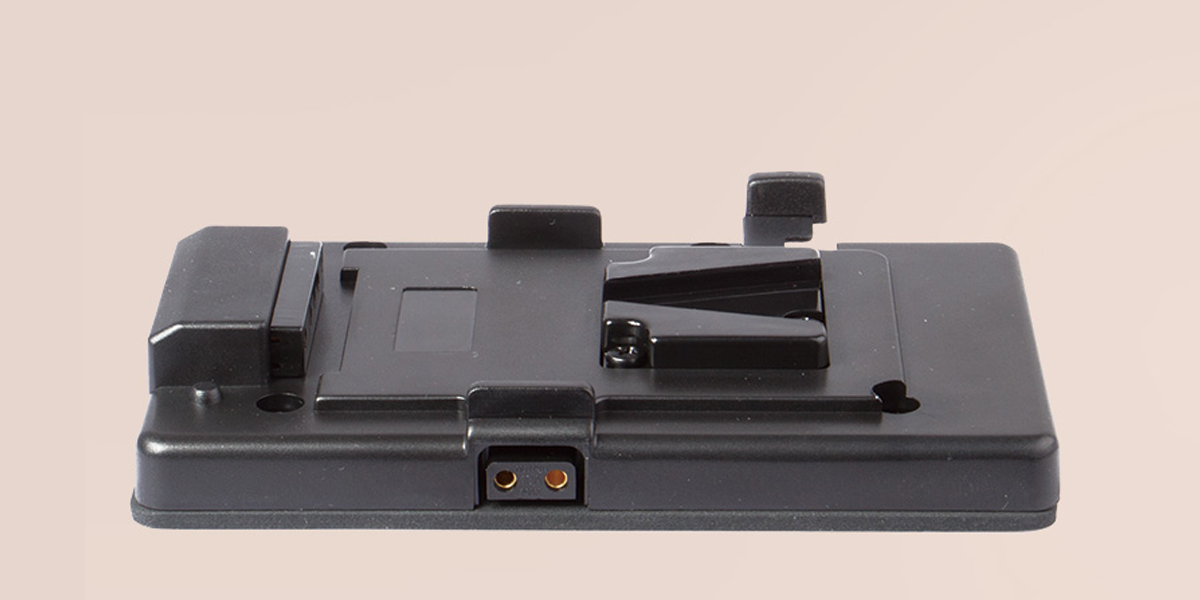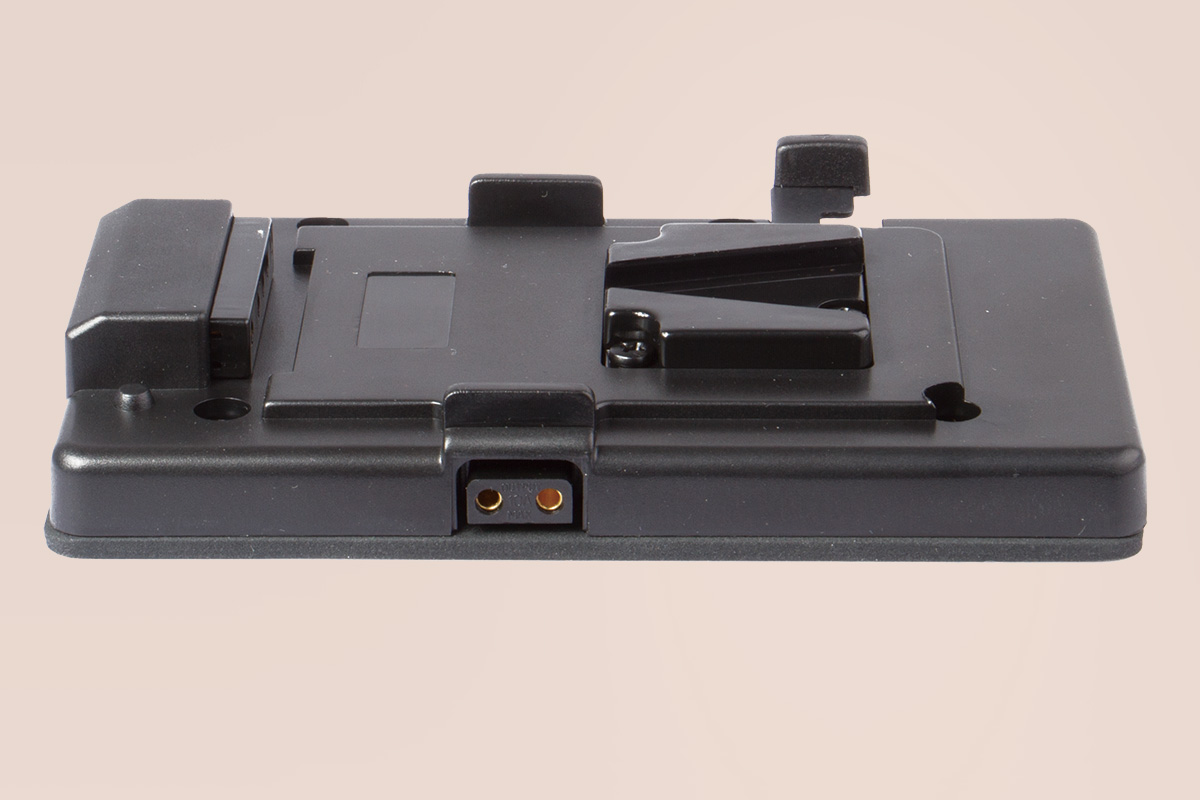 D-tap Output Socket
The S-7000S battery plate is equipped with a D-tap DC output socket, for simultaneous DC power output with the V-mount pins.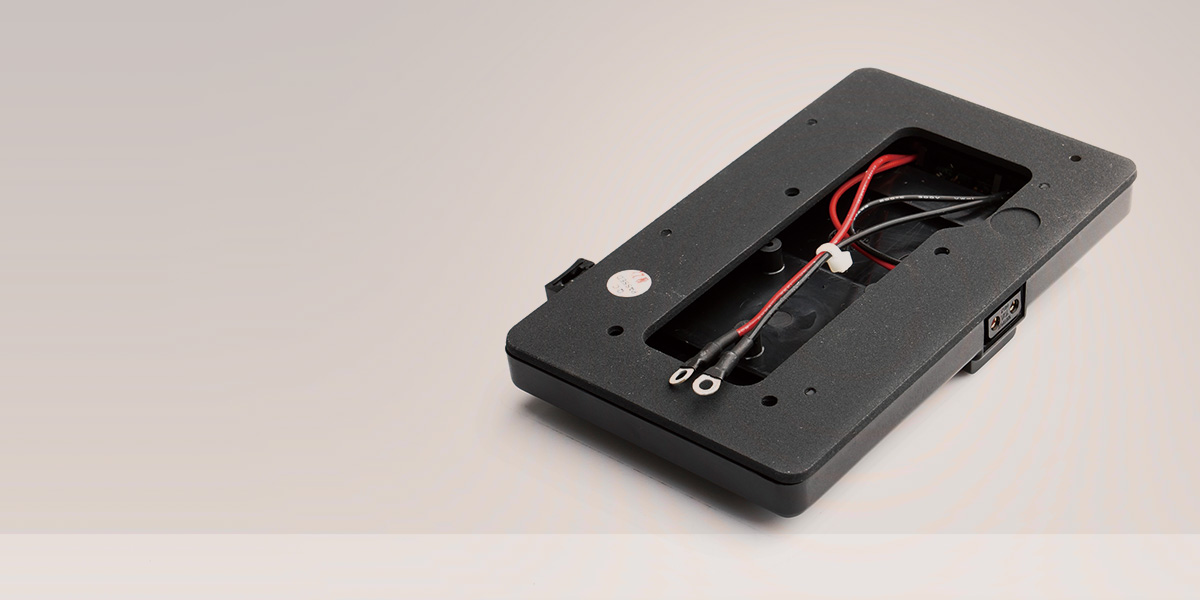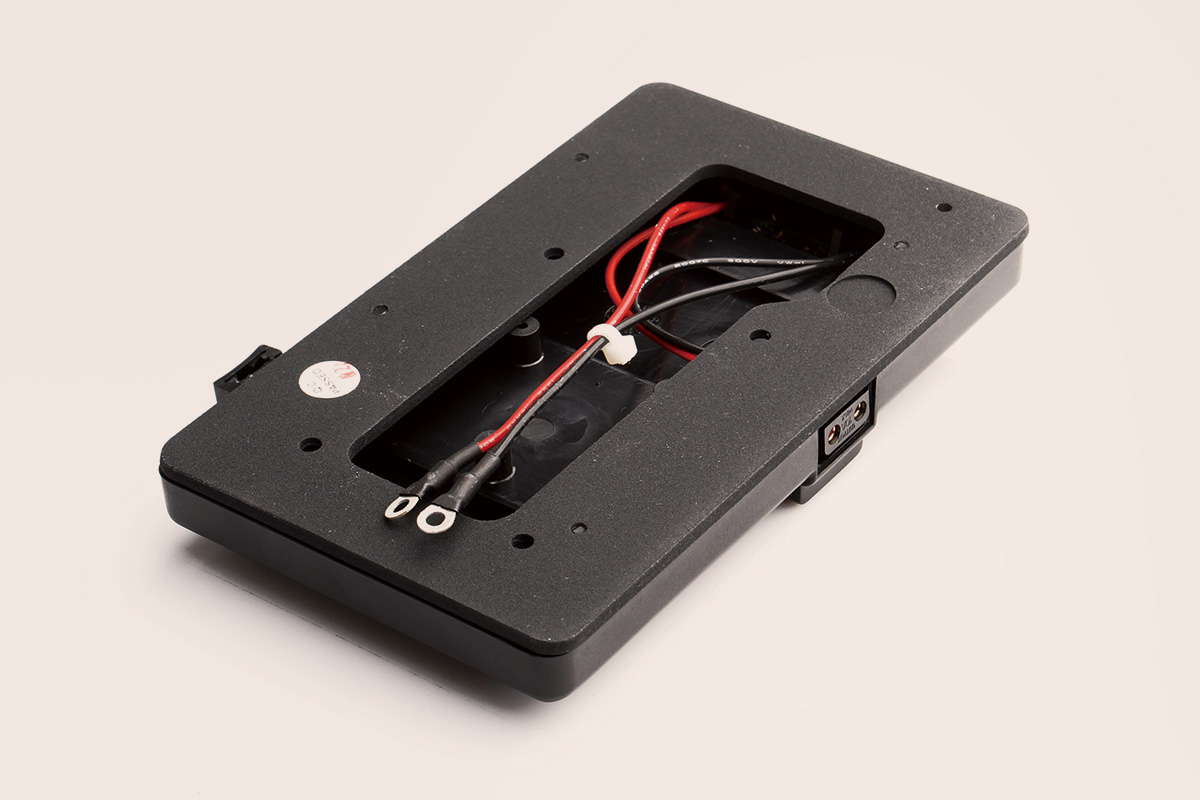 Open-end Wires
S-7000S provides the open-end wires and rear metal plate for customer connection and installation.

| | |
| --- | --- |
| Applicable battery | V-mount battery |
| Output voltage | Battery voltage (unregulated) |
| Dimensions | 136×102×15mm |
| weight | 0.26kg |